🚀 Lead your team from anywhere in the world with JOIN2WORK
Plan your company's strategy, achieve its execution, and empower your remote teams with our digital solution.
Do you already have a virtual office?
Get to know our updated version
Check-In and Check-Out Your Virtual Office
Geolocate Your Staff
Record Overtime Hours
Design, Document and Carry Out Strategies
Define Your Business Perspective
Design Your Objectives at Different Levels
and Functions
Design Your Balanced
Scorecard
Generat Strategic OKR
Track KPIs
Tactically Execute Strategy (hand in hand with Join2office)
Optimize Productivity
Assign Objectives
Record Tasks and Meetings
Manage Progress of Projects
Improves Communication Between Remote Teams
Assigned Devices
Reduce Downtime and Operating Expenses
Productivity Reports for Your Teams
Check Payment Receipts
Check Payment History
Request Employment
Records
Request Days Off
Registration and Administrative Monitoring
Automated Approval/Rejection Flow
Vacation Balance Reports
View Corporate
Communications
Birthday and Anniversary Notifications
 Calendar
Your experience starts here.
If you are looking for a comprehensive solution for managing your HR, JOIN2WORK is the tool for you.
Activate Your JOIN2WORK License


INCLUDES
     Join2Office
     Join2Strategy
     Payment Records
     Permissions & Vacations
     Internal Communication
*Includes access to all features, implementation, training, helpdesk, and consult.
Meet the Join2Workers 🙋‍♂️🙋‍♀️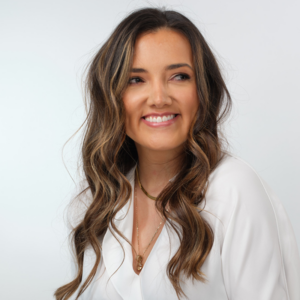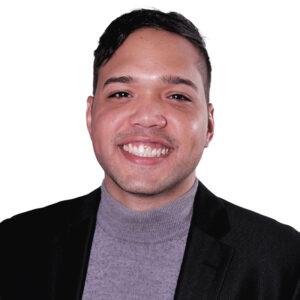 Daniel Enrique Vallenilla Altuna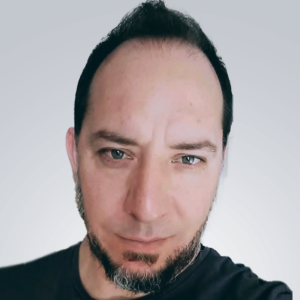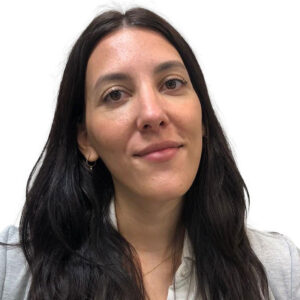 Líder área Marketing y Redes sociales J2W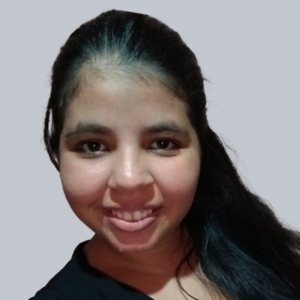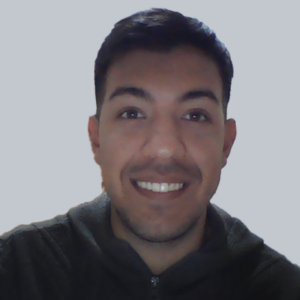 J2W Implementation
Area Leader
In the next 24 hours a Join2Worker will contact you.
If you are already a JOIN2WORK user and seeking support, please email us at soporte@join2work.com.
JOIN2WORK came to facilitate many operational processes. Since the pandemic, it has become necessary for us to have a tool that allows us to stay connected and measure our tasks, no matter where we are, whether in the office or at home. Also, when you need staff, the tool makes it easy for you to find the necessary talent, taking full control of the process. I congratulate the creators for such a great tool.
Before JOIN2WORK, we had a hard time keeping track of pending tasks derived from our meetings. Our notes would always stay in the inbox. Now, in a matter of minutes and pulled from the app, our tasks and to-dos go straight to the taskbar, not only saving time, but also making sure all pending issues are addressed.
Due to the pandemic, we looked for mechanisms that would support us in meeting the needs of our collaborators. With JOIN2WORK we find the perfect tool. Very simple to use and very easy to implement. And the results for our organization have been evident. All in one place!
We are using technological tools that are vital for business continuity and high performance. They are indispensable for telecommuting and office environments. Great leaders want to be close to their team and their results. With JOIN2WORK we are achieving our goal.
It has always been up to me to take minutes... Being able to do it online, record the minutes in the same meeting and send them to all the participants in a single click seems extremely efficient to me... JOIN2WORK is not only a teleworking tool, but also our daily tool, no matter if we are in the office, at home or in remote facilities.
JOIN2WORK has been such an easy tool to use thanks to its easy navigation for our teams in Mexico and beyond. The platform powerfully joins all the tools we need, starting from communication to teamwork and home office records. We look forward to growing on Join2Work and can't wait to try out new features.
Chronicles of the future of work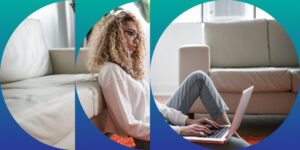 Virtual meetings that get straight to the point and end swiftly before anyone has had a chance to wave goodbye may be efficient in terms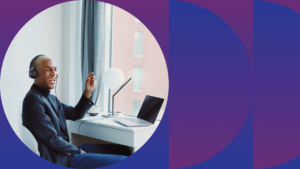 When the silence becomes overwhelming, why bother with human connections? Just turn on Netflix! Today's virtual world makes it so easy to disregard relationships. Wrong!